Reputable Roofing Companies in Atlanta Georgia
Let's talk about a difficult subject here. Local roof installers and reputable roofing companies in Atlanta Georgia. These days no matter where you live in America, it is becoming increasingly difficult to find a legitimate roofing company near me. There are so many choices to look at and nowadays there are people that intentionally create roofing companies for insurance fraud alone. So who can you trust? What do you look for?
One of the biggest things to look for when dealing with a roofing company is figuring out if they have a drone system or not. This allows a roofing company to take pictures of the roof without any one actually getting onto it. This is great for a number of reasons, including safety and security, but the biggest value that drones bring to the table is that they give the home owner or business zero doubts about what's happening up there. What do I mean by that? Well, nowadays, you have to be very careful that a roofing company doesn't intentionally damage your roof to land a job with your insurance company. There I said it! It's a very touchy subject, but it happens more frequently than you would expect. that's one of the biggest things to look for. Now to the more simplistic side of things. You can hire a roofer, and they be the nicest most cordial guys or gals around, but then end up, wrecking your roof by not installing it properly. This happens at an alarming rate. Make sure the roofer that you hire elaborates specifically on exactly their process and how they intend to install your roof. From start to finish!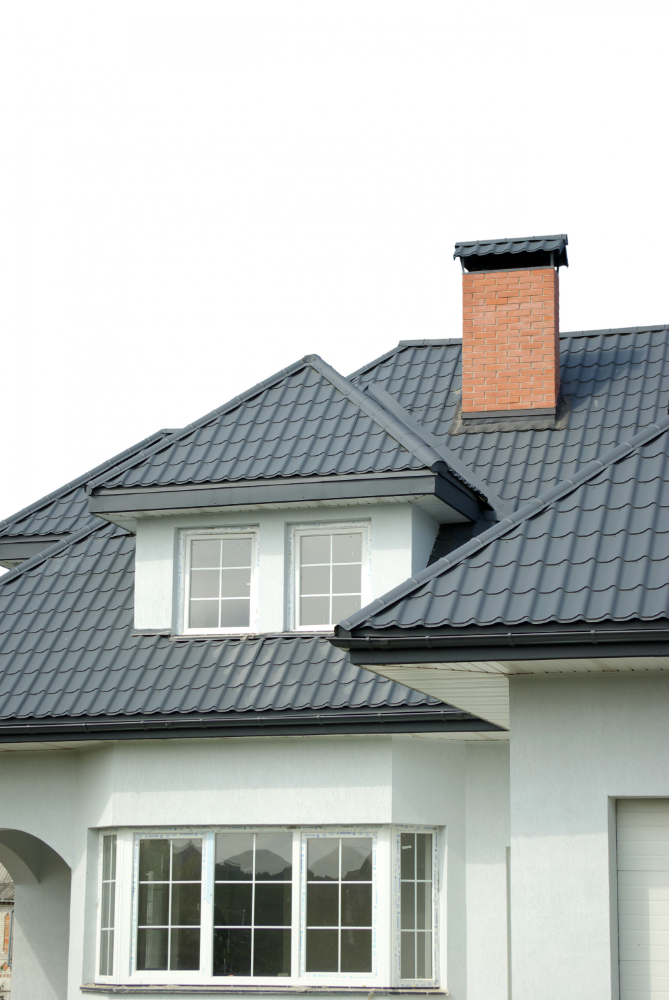 Best Roofing Company In Atlanta
Some other things to look out for which aren't necessarily red flags or deal breakers is if the owner of the roofing company actually shows up to the job first. Now there are some very large roofing companies out there that obviously won't have the CEO or owner on site. That said, it may be a good idea to find a more local reputable roofing company in Atlanta Georgia like 1761 renovations. This way you know they not only know exactly what they're doing, but are extremely efficient at what they do. Plus there's accountability. Larger roofing companies have very little accountability in many cases. You also want to make sure if possible that the roofing company you're working with has special financing if you need it. Sometimes insurance will not cover your roof or it's damages so you need to have special financing available unless you have the cash upfront. The majority of Americans do not have the cash upfront.
Be sure to get a good feel for the integrity a potential roofing company may have as well. You can do this by asking specific questions during the roofing companies near me inspection process. It's imperative to understand that reputable roofing companies near me are fully transparent on how their standard operating procedures work. Don't be the customer that ends up getting burned by figuring out your roof has been installed wrong after the first heavy rain. Trust me when I tell you, it's not fun.
All in all, most roofing companies are certainly legitimate and responsible businesses. The problem is there are just too many to choose from nowadays because everyone wants to get into the industry. Make sure your roofer has years of experience on their side and a solid team to install the roof. Some of these new roofers will actually outsource the work, which is something you most certainly need to be careful of. This can cause serious issues for you and your family, not to mention your roof.