Let Our Experts Analyze Your Roof
1761 Renovations offers you a FREE Roof Analysis done via drone technology to capture high-quality images and minimize further damage to your roof.
Call us for a FREE ANALYSIS so together we can avert further damage to your property. We are big enough to get the job done, but small enough to care that you get a quality roof the first time around- we got you covered!
Atlanta

Roofing Specialists
Would You Like a Professional Estimate?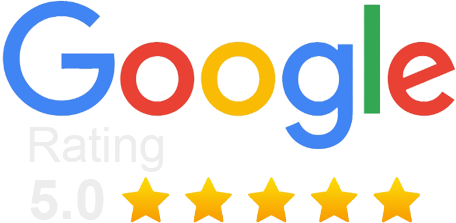 What Our Customers Are Saying
Leslie P.
Doug is one of the best/top contractors I've encountered. His level of responsiveness, professionalism, knowledge is top level. Another key value I feel is missing in the contractor space is that he really takes pride in his work. You don't need to follow behind him to ensure he fastened every area or completed the finishing work needed for all projects. I will definitely reach out to him in furutre. He completed all of the various tasks needed to help us pass a door blow test, the final walkthrough. Thanks
The king Hot king
Ramell Lamar
Doug, and his crew did a awesome job on my roof. They were here on time, and completed the job in one day. The crew was very efficient, and kept my yard clean while they worked. I would definitely call 1761 Renovations to repair my roof again in the future, and would recommend them to anyone.
Ramell Lamar
Monica J.
1761 renovations was great. Doug was honest and very thorough through the entire process. The workers were on time and tidy. The whole process was done to my satisfaction, from the initial setup to the cleanup after the job was completed. Thank you and god bless, 1761 renovations llc.
Monica J.
Ketul P.
Doug is very good at what he does. He is detail oriented and that is what you need when you are getting a new roof! There are great roof products out there but they do not perform as well as they should unless the installation is done right. Thank you Doug for the meticulous work on our new roof!
Ketul P.
Krishaunda Jackson
Working with Doug and 1761 Renovations was a pleasure! They replaced 2 of my neighbors roof so I reached out and they were prompt, affordable, on time and quick. Any concerns I had he addressed them and went above and beyond to make sure I was satisfied and aware of everything going on. I would definitely recommend them to anyone looking for a roofing work!
Krishaunda Jackson
Patrick Shanley
We used 1761 Renovations for our roof replacement and couldn't be happier. Doug the owner was great to work with. We had some issues dealing with insurance and Doug was very helpful in guiding us through that process. The roof looks amazing and his crew did a great job. You should definitely use 1761 for your roof repair/replacement.
Patrick Shanley
Matt Yoder
Doug was fantastic to work with. Explained everything very well and ensured that we were satisfied. Would absolutely use again!
Patrick Shanley
Tim Marshall
I thought Doug and his team did a fantastic job on my roof at 4365 Pipestone Place they were very professional very polite and Doug was available for questions before and after the job I would highly recommend this group of highly motivated professionals for any Roofing job big or small
Simon Lyons
I called 1761 Renovations for roof repair from wind damage and to have my gutters cleaned and reattached to the house. They did an excellent job and communicated the prices upfront. They also discussed the repairs with me so I could learn more as a new home owner. Respectful, courteous, prompt and I believe very fair pricing. I fully recommend 1761 Renovations. Thank you again!
Patrick Shanley
Sunshine Lewis
I reached out to 1761 Renovations for a leak in my master bedroom. Little did I know I had hail damage and rotten decking throughout my roof that Doug discovered during his initial analysis. After negotiation with my insurance company 1761 was able to make it happen and get my entire roof covered by Allstate.The process from there was seamless. The materials arrived on time, crew, and all the work was completed in the same fashion. 1761 Crew was very Professional‼️ They were almost like Magician's. I left home & came back & had a brand new beautiful roof with not a sign in place that they'd been here‼️👏🏽👏🏽I would happily recommend 1761 Renovations for all your roofing needs.
Patrick Shanley
Simple process Incredible results
Fill out the form on our site or call us to schedule an appointment.
We will complete your analysis using aerial and thermal imagery to identifty issues.
We will review the results with you and devise a plan of action!
We will provide you with a detailed report of your analysis, as well as a quote.
Upon your approval, we will begin your project and have you back in action in no time.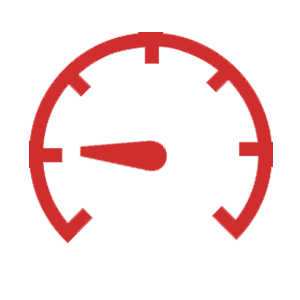 Risk free, no obligation roof inspection and analysis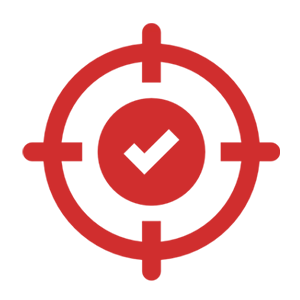 99% + dimensional accuracy compared to traditional methods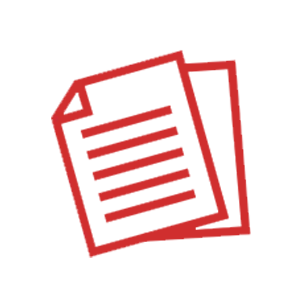 Accurate and comprehensive reports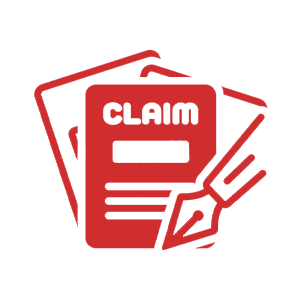 A licensed public adjuster to assist with insurance claims

High-resolution aerial and thermal imagery to identify issues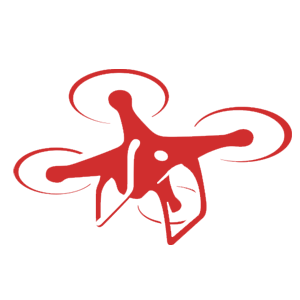 1761 Renovations is a local team of experts serving the Atlanta metro area. We are not only experienced but strive for perfection on every job we do. 
see what sets
1761 renovations
apart At No Cost
Schedule a no cost, convenient analysis.
Allow us the opportunity to show you what a superior experience can be had by choosing 1761 Renovations. Contact us today to schedule your risk free analysis, completed by professionals that have been in the industry for decades. Our goal is always to exceed your expectations and erase past interactions you've had with home service companies that may have not been the best.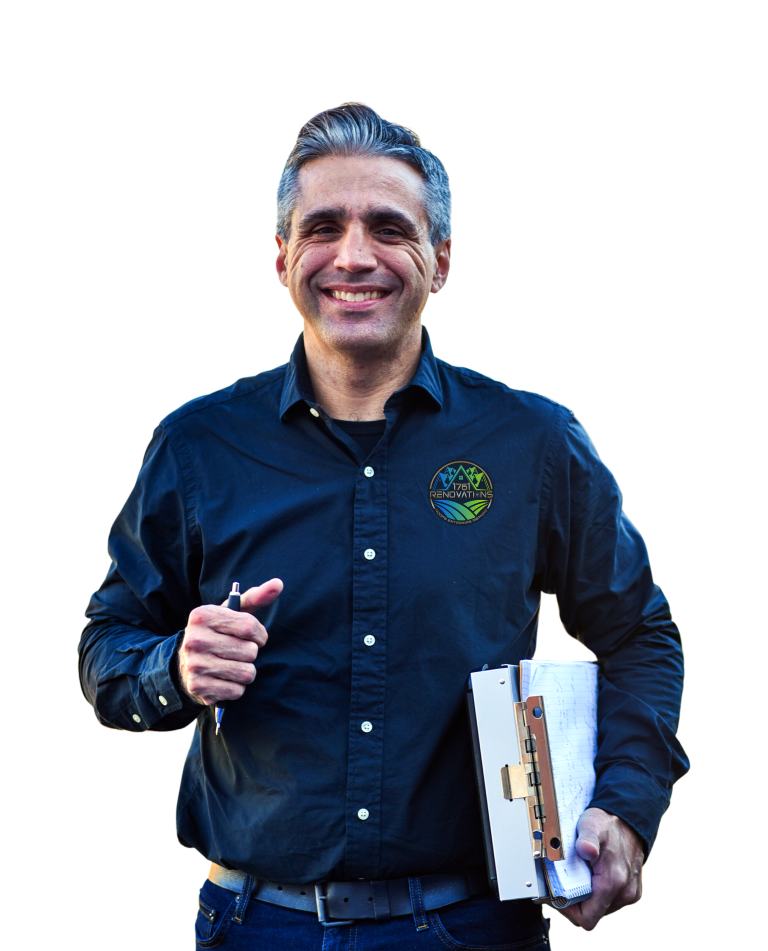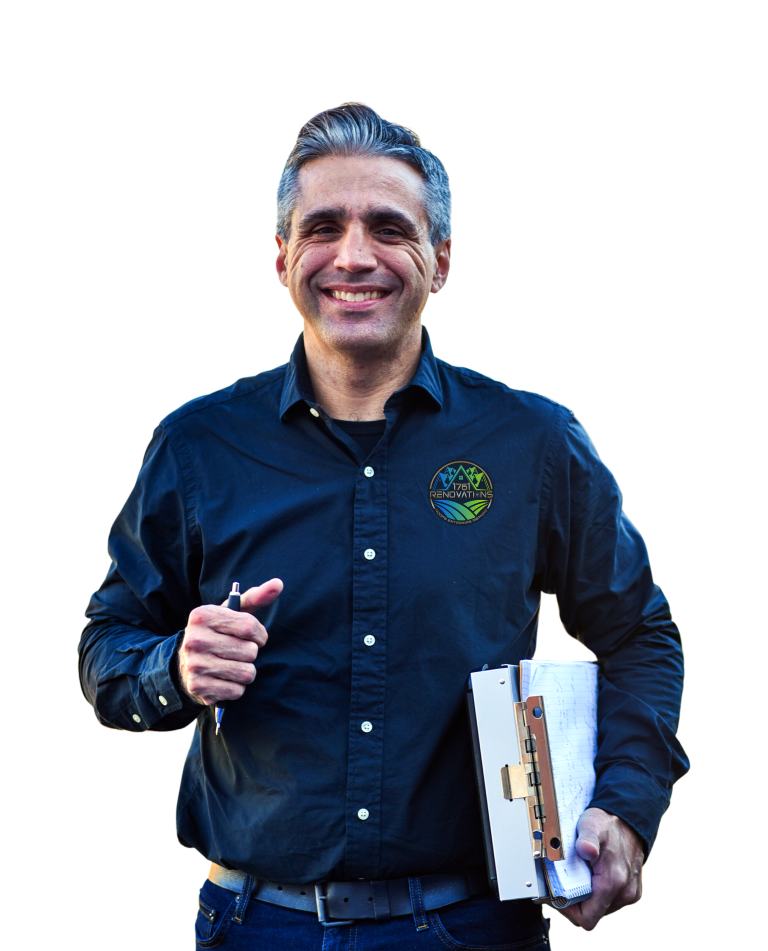 Multiple finance plans with little to nothing down! Virtually anyone can be approved!
We're committed to providing top notch services at reasonable prices.
We get the job done right the FIRST time, every time.
We know you're busy, which is why we stay on a strict timeline to ensure you're back up and running in no time!
atlanta roofing
Roofing Contractor
atlanta roofers
roofer atlanta ga
roofing atlanta ga
roofing in atlanta ga
roofers georgia
atlanta metal roofers
georgia roofers
roof installation near me
roofing atlanta georgia
Check Out The Best Roofing Company
Wood rot is essentially mold decay that happens when the wood underneath is exposed to moisture for a prolonged period of time. When moisture seeps through tiny spaces in the shingles, the water will pool, causing decay in the wood. Due to decay, the wood becomes soft which typically leads to water leaks in your home or business. 1761 Renovations will eliminate any wood rot found on the decking of your roof with brand new oriented strand board. This process is typically not covered by insurance, so most roofing companies will not perform this step that is extremely important to the health of your roof.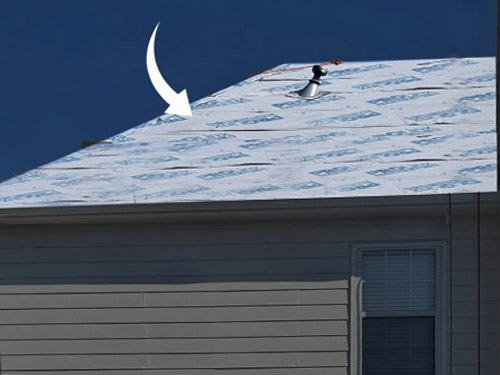 This high performance and high tech material is a layer that is installed on certain areas of your structure's roof decking before shingles are installed. It protects the portion of the decking that is not already covered by the water and ice shield. The synthetic underlayment absorbs asphalt from the shingles in order to provide an extra layer of protection against water.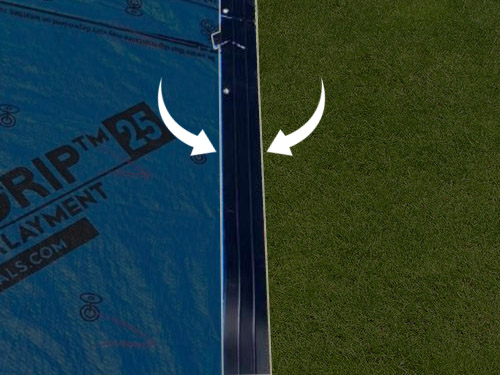 Made out of corrosive resistant aluminum, the aluminum drip edge protects the roof from experiencing water damage at the roof rake and eave. Allowing shingles to stay firm at the edge of the roof, the drip edge allows shingles to stay in place and not bend or crack over the eave of the roof. Water is then diverted away from your structure and pushed toward the gutters where it belongs!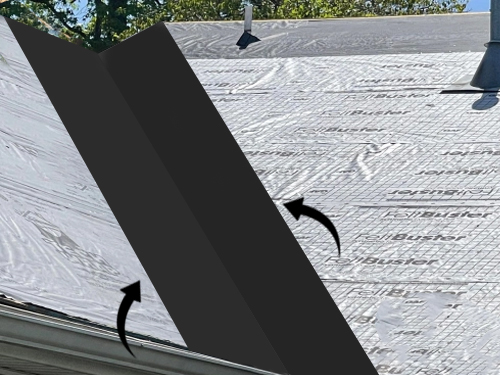 Made with bitumen that is polymer modified, the ice and water protector of your structure's roof is an underlayment membrane that is waterproof and designed to protect areas of your roof that are at risk of water and ice damage.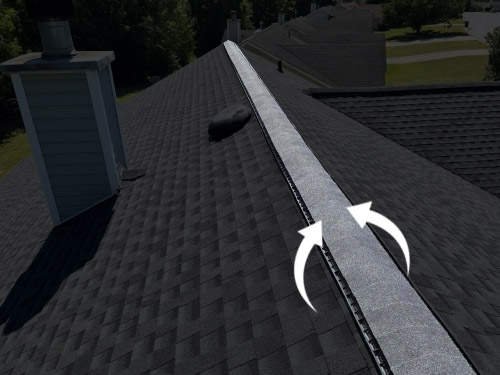 A ridge vent is a very important aspect of your roof as it is placed on the peak of your structure's roof as an air exhaust vent. A slit is cut at the roof's peak and then covered by the ridge vent.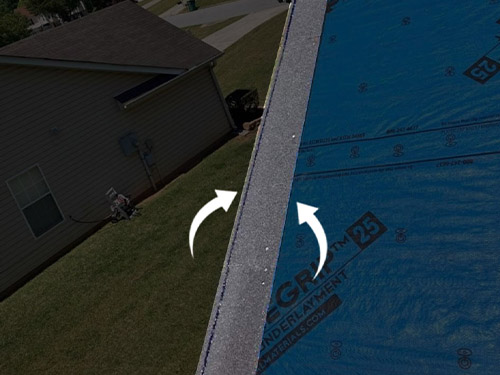 The starter strip is crucial because it adheres to the shingles on the edges of your roof and protects them from the elements. Without starter strip shingles, a gust of wind would have no trouble sneaking under the shingles on the edges of your roof and blowing them up, and perhaps even off, your roof.

Residential
Renovation Services

Commercial
Renovation Services