Professional Roof Repairs for Your Atlanta Home
Are you planning to get roof repairs or a complete roof replacement? Then our team at 1761 Renovations is your best choice.
Atlanta, GA Roof Repair Company



If you're looking for the best Atlanta roofing company that offers a full-service roof repair, then 1761 Renovations is your go-to roofing company that takes on every type of roofing job in Atlanta including roof repairs and roof replacements.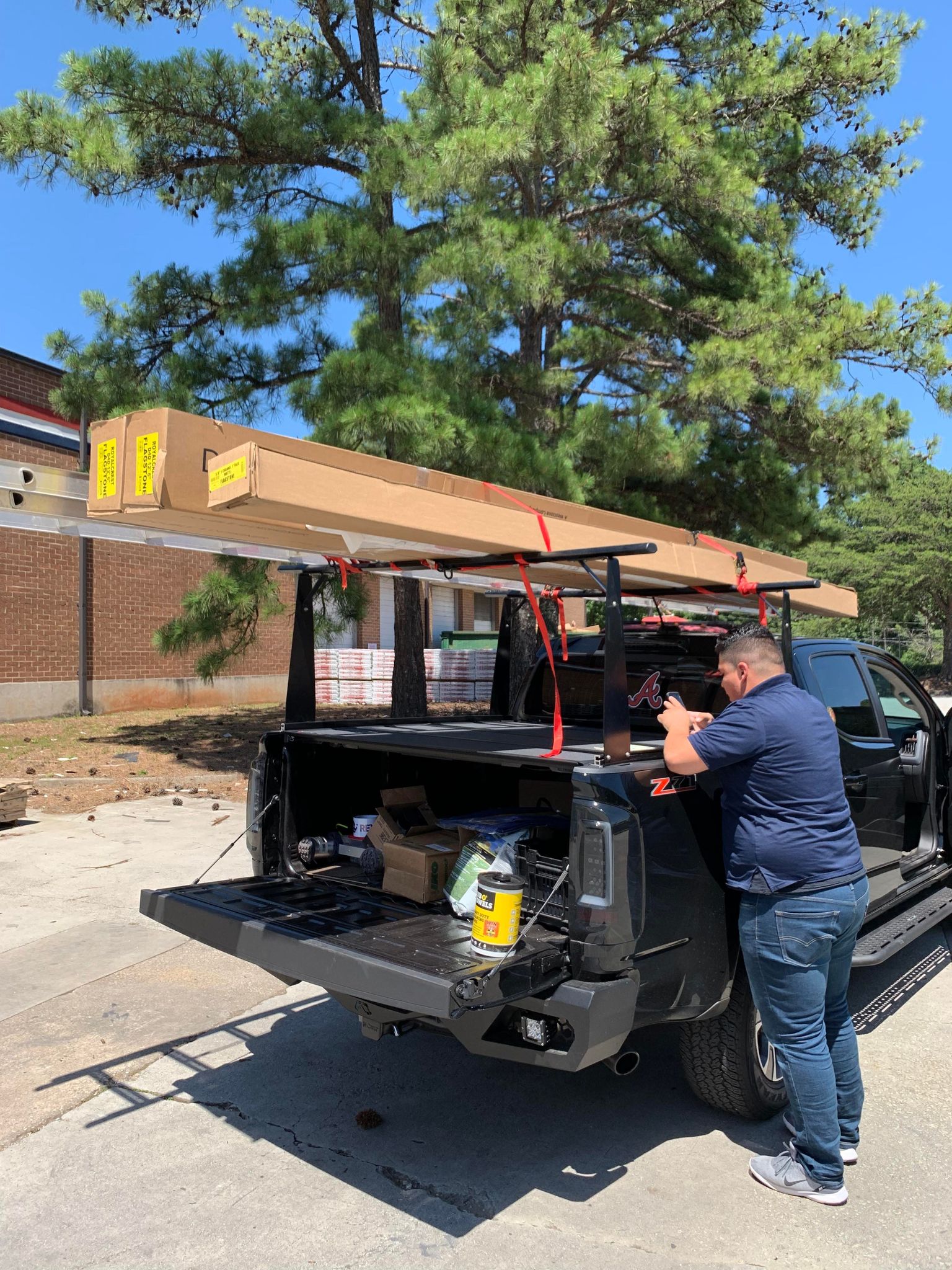 Professional Roof Repairs for Your Atlanta Home
When you work with 1761 Renovations, the best roof repair service in Atlanta, GA you're bound to enjoy certain benefits you can't easily get elsewhere. These benefits include:
Before we begin repairs, we send our team to your property to carry out a roof inspection. When we're done with the inspection, we'll be able to tell what exactly is wrong with your roof, and how we can fix it, and also provide an estimate that covers the cost of the repair.
Comprehensive Roof Repairs
We're experts in repairing all types of roof damage, regardless of the type of problem or roof material. Are you experiencing roof leaks, water damage, or missing shingles? Then we're your best choice to restore your roof to the perfect condition.
Imagine there was a storm during the night that caused your roof to develop an issue, would you sleep in an unprotected home? Instead of waiting till business hours, you can call us at any time as we are available round the clock for our clients. We have a customer care service that's always on standby to receive your call anytime you contact us.
Why You Should Work With 1761 Renovations?
Local Atlanta, GA Expertise
We are familiar with the area and can easily locate your property whenever you call us. Also, we know about the local climate which helps plan the best time for roof repairs or renovations.
Quality Products from Trusted Brands
We work with only trusted and reliable brands so you can be sure that we'll use only superior products for your roofing jobs. We work with superior roofing brands like GAF, TAMKO, and CertainTeed.
We have a team of certified experts working with multiple superior brands. You can be sure that our team is well-trained and can handle roofing products with expertise.
Thorough Training and Testing
Even though we've been in the roofing field for a while now, we have created our training program for the benefit of our team. At 1761 Renovations we train our roofers to outperform our competitors in delivering quality roof repairs.
What Happens When you Call About a Roof Project?
Before we proceed with the repairs, we perform a free in-home inspection. This is where we check your home's roof, siding, and windows for any problems. To aid our quest, we employ the use of our proprietary 35-point HomeScan system so that we don't miss anything.
We approach every roof problem with unique solutions. We do not use the same repair or replacement method for every home. Instead, our experts will create a new plan that suits your home and work with that plan. And as part of our policy, we never reuse materials because that's one of the major causes of roof issues. 
When it's time to start your home roofing, we take our time to ensure we don't make mistakes along the way. If we rush your home improvement project, then it leaves room for more roofing problems in the future. Also, we only use our expert team on every roofing project as this enables us to deliver quality services. By the time we're done with the roof replacements or repairs, your roof will be in the best condition possible.
Start Planning with a Free Quote from a Trusted Atlanta, GA Roofing Specialists
Whether you're planning to roof your new home or you want to repair your old roof, and you need help coming up with an estimate, you can count on us to help you. Our experts at 1761 Renovations can help you come up with a free quote that covers everything you need for your roof repair or replacement. 
We've experts skilled in roof repairs and at the same time skilled in roof inspections and roof replacements. Contact us for anything you need regarding your roof and we will work with you so that there's no hitch throughout the entire process. 
We're available round the clock if you need a free roof repair install estimate or you want to learn more about our services!
Would You Like a Professional Estimate?

Residential
Renovation Services

Commercial
Renovation Services