1761 Renovations will take care of all your home renovation needs with expert repair, installation, and service that you can rely on. We're committed to giving our customers only top-quality work at affordable prices, ensuring their satisfaction in every way possible! Our team is dedicated to your project. If you've been searching for Atlanta siding contractors, look no further than 1761 Renovations!
We understand that you have options when it comes to who you choose to repair your residential or commercial siding, so why 1761 Renovations? Here are just a few reasons:
We not only complete the job flawlessly, but we love to educate our customers on products and techniques we use.

We have over 20 years of experience

We have competitive pricing

We offer financing

We only know how to work one way–ethically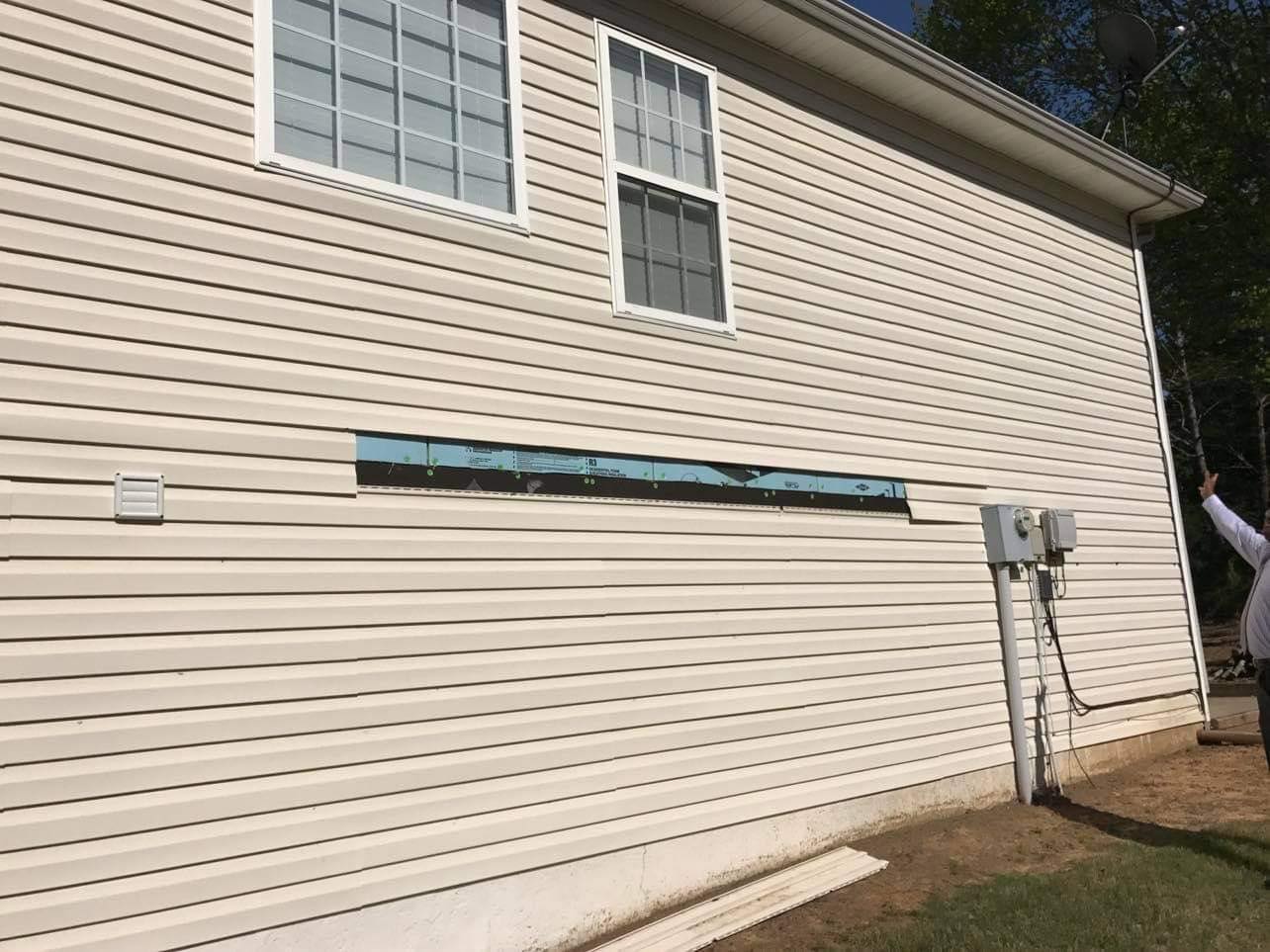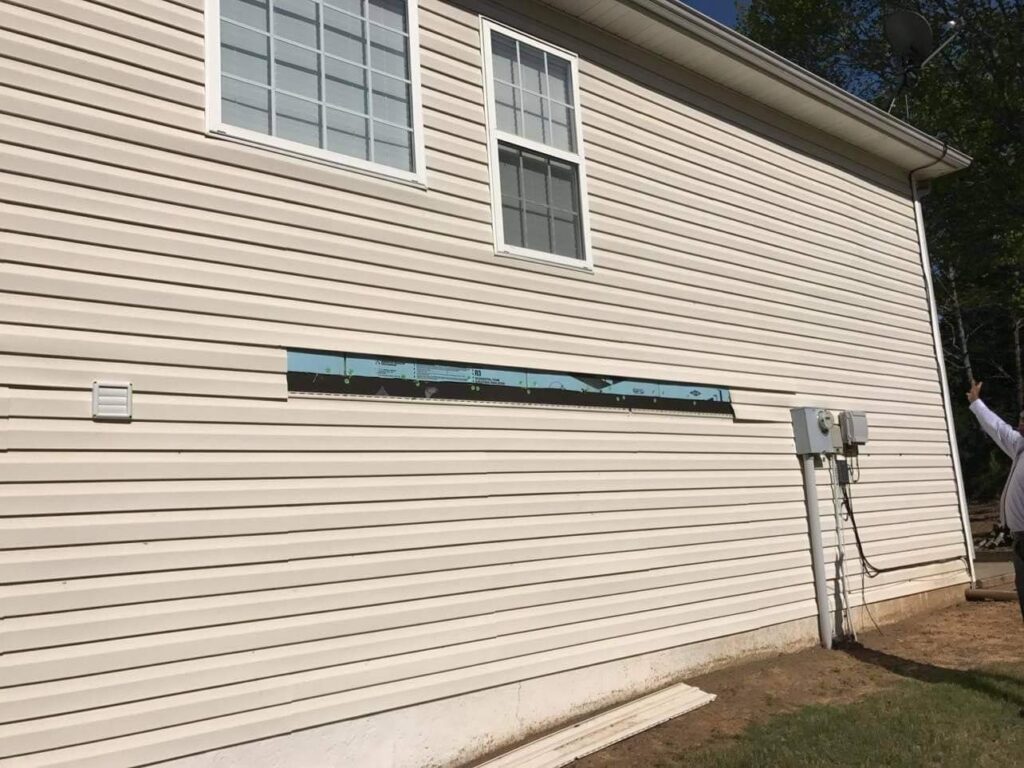 Siding Repair Marietta GA
We're your go-to team for high quality siding repair services. Our staff is highly trained, and our equipment is state of the art so you can trust us with any project– from large jobs to small ones! Plus we offer affordable prices that will suit every budget.
When you're looking for a new siding material, there are many options to consider. Some materials have unique benefits and disadvantages that can help shape your home's curb appeal as well as protect it against weathering elements such UV rays or water damage. Our team will walk through the various possibilities with you, so we know which is best suited, just like our experts do in every project–ensuring excellent results without any guesswork involved.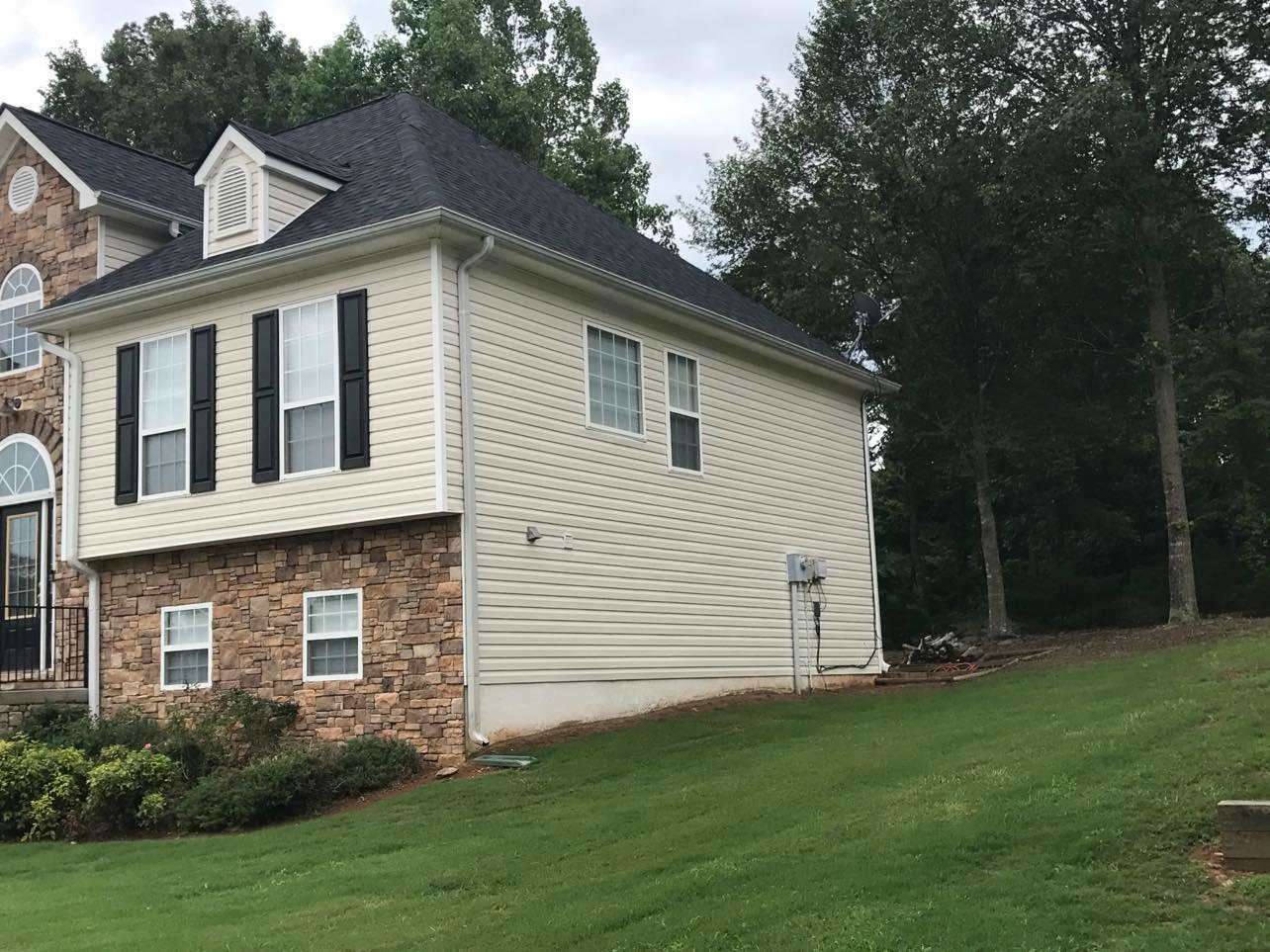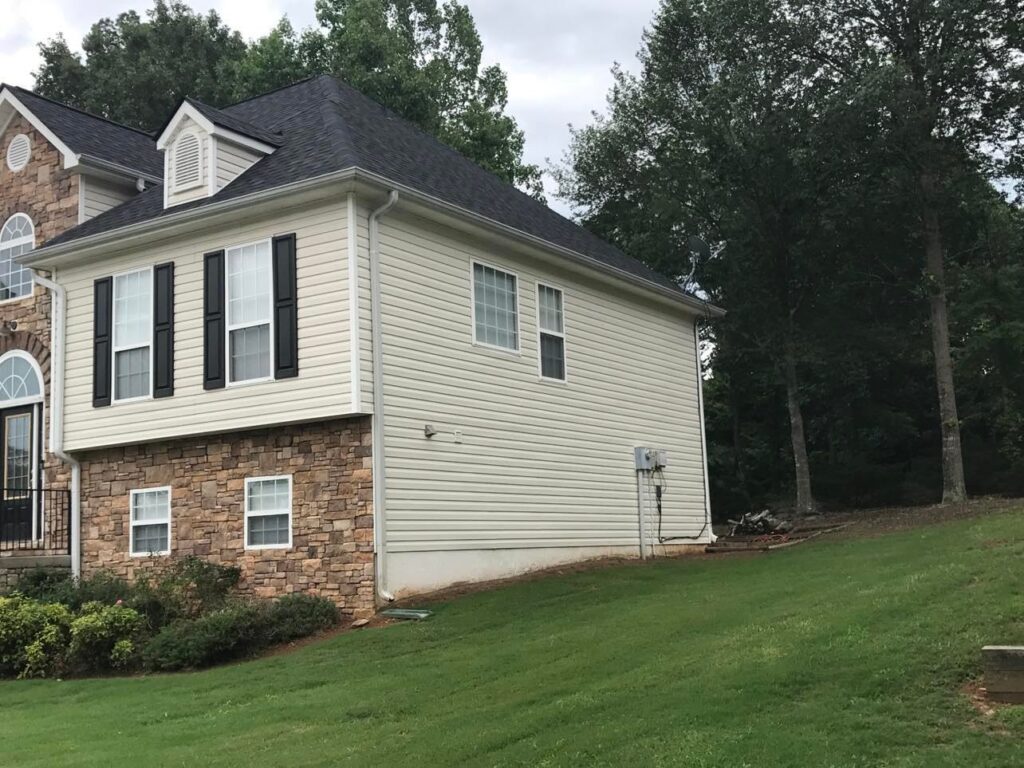 Metro Atlanta home and business owners can depend on 1761 Renovations to give them a positive siding repair experience. We're not just about aesthetics, our company also increases the value of your home and provides only top tier products for all types of siding repair. 
1761 Renovations is the leader in home and commercial property renovation. With more than a decade of experience, we offer siding services that can help you whether your needs are small or large! We work hard to ensure every customer has options tailored just for them so give us a call today at (678) 576-4584.
We know that when you are planning a big project like siding replacement, cost can be one of the biggest concerns. Our team will perform an in-depth inspection and provide a free estimate on your home's needs so we always have all details covered!
Financing options available