Best Roofing Company In Atlanta
1761 Renovations is a local team of experts serving the Atlanta metro area. We are not only experienced but strive for perfection in every single job we do. Our customers are our greatest asset and we ensure that our work shows that. 
While roofing is our passion, we specialize in many things aside from that. We are experts in both commercial and residential roofing systems, siding repair and replacement, gutter installation and repair, as well as soffit and fascia replacement.
Over 20 years of experience
We have been in the industry for over two decades and know our stuff!
We implement techniques that we've acquired over our two decades in the industry and utilize products that are the gold standard to ensure your project encounters no issues from start to finish and is built to last.
We leave things better than we found them
We leave every property in better shape than we originally found it. You'll never have to worry about cleaning up after us!
We work efficiently and effectively to get you back to your life!
We offer risk and hassle free inspections and analysis at no cost to you using high resolution aerial and thermal imagery to identify issues, which provides 99%+ dimensional accuracy compared to traditional methods.
Paying attention to detail is an area that our crew always exceeds expectations in and there will be no detail left unturned with your project!
We work hard to provide our customers with only the best when it comes to both value AND quality!
We have over 20 years of experience in the industry that allows us to provide you with only the highest quality service and industry guidance. Our crew will arrive to your job, not only on time, but ready to put the work in until the job is done RIGHT. Our company stands on quality, integrity, and your satisfaction over profit and are committed to ensuring our customers receive only the best when working with us. 
If your home or business is in need of roofing, siding, gutter, or soffit and fascia repairs, replacements, or installations, call 1761 Renovations TODAY!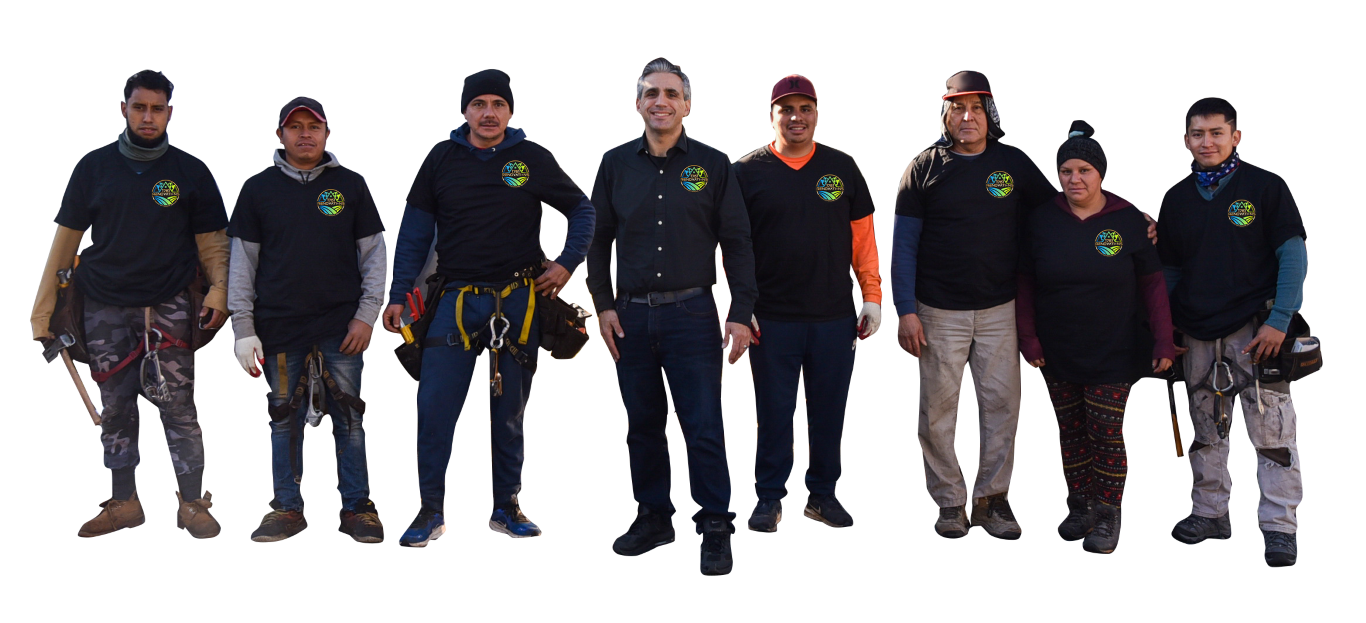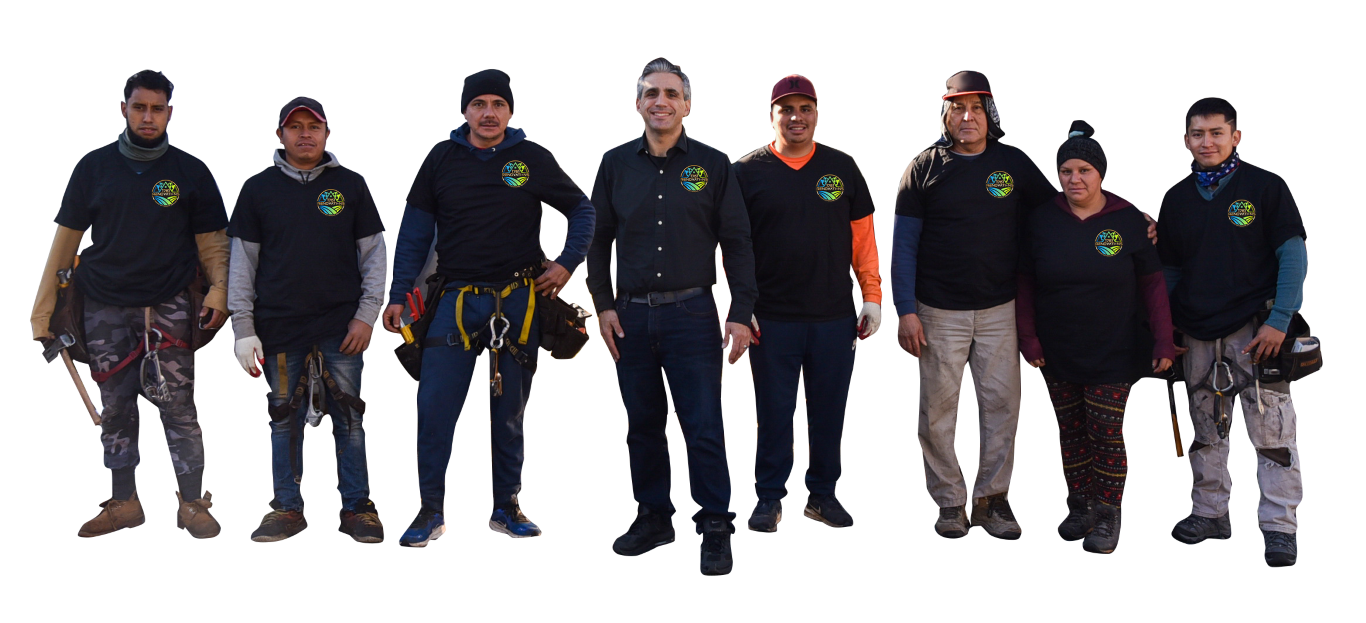 We at 1761 Renovations take pride in our craftsmanship and will make sure your Atlanta roof is as good, or better, than when it was first installed. We have been a part of many homes that now stand out because they were given the newest update on quality repairs, replacement, or installation from us.
As one of the best Atlanta roofers, we do commercial work too! Our team has replaced thousands upon thousands of roofs and repaired or refurbished them for years now – that's what happens when someone takes their time to gain expertise in this field like us here at 1761 Renovations!